Connecting to Quickbooks
This article will describe the process of connecting CreataCRM to Quickbooks Online
Navigate to the Quickbooks Settings
Expand Quickbooks and click on Quickbooks Online Settings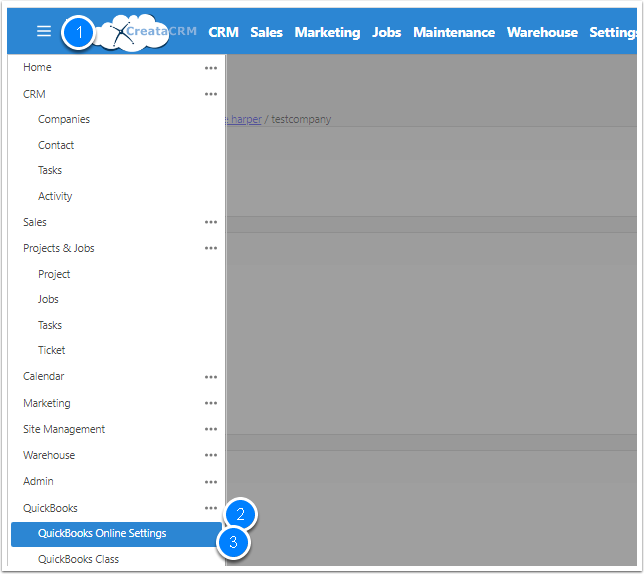 Click the Connect to Quickbooks action
this will show the connection screen in a new tab, please make sure popups are enabled so you can proceed.
Log in to Quickbooks
A login screen qwill appear in a new window - please log int o Quickbooks with the account taht is associated with the company that you want to connect to CreataCRM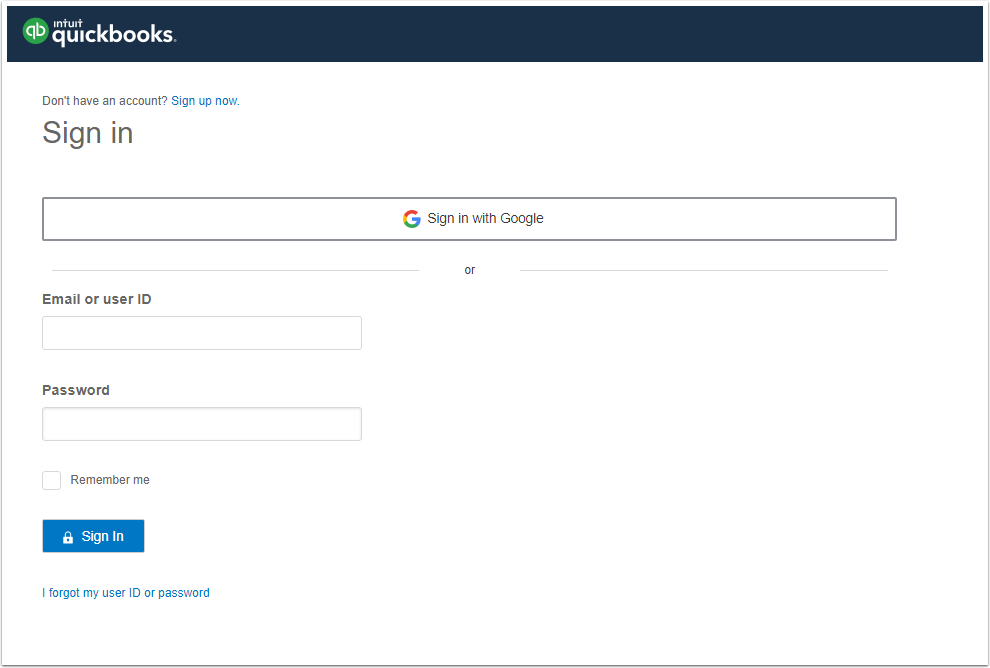 Select the company to connect
You'll be presented with a list of companies that are associated with the account you connect to - please choose one.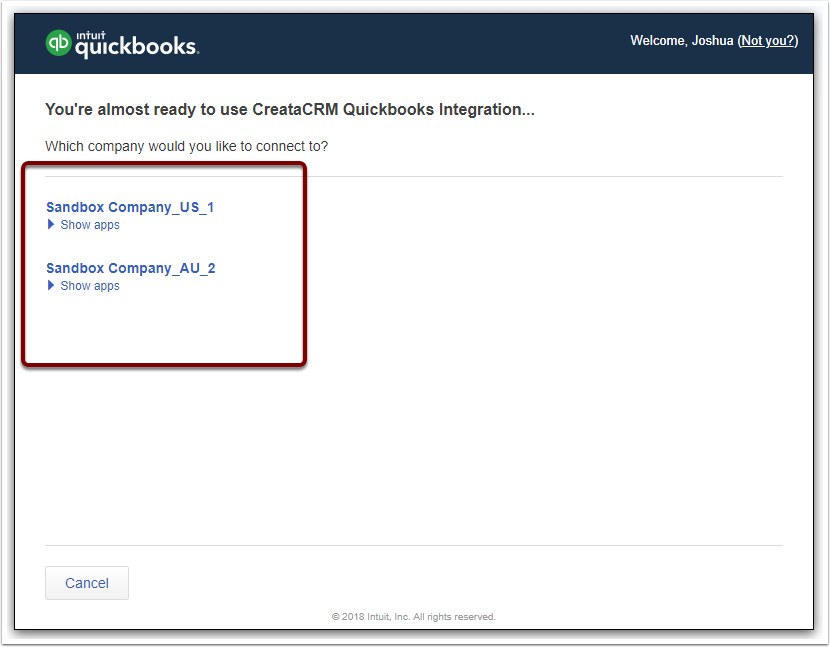 Authorize the connection
Click the Connect button in the bottom right.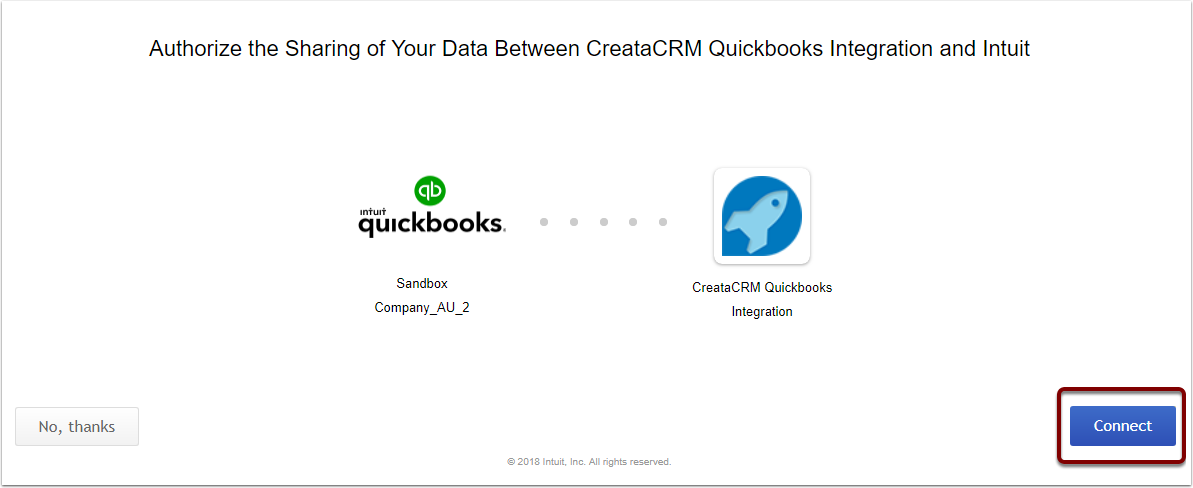 Connected
You'll be taken to a landing page for the Quickbooks connection. You can now close the tab and return to CreataCRM.

To Disconnect
Once you have connected to Quickbooks, you can disconnect at any time by clicking the Disconnect from Quickbooks Online button. This will clear the data that CreataCRM uses to communicate with Quickbooks.
You can follow this article again to connect a different company.